Located in Nicosia, North Cyprus, DOGUS IVF CENTER has over 20 years of experience in providing first-class health care to patients from all over the world. Established by Dr. Şevket ALPTÜRK in 1992, our team of certified fertility specialists excels in achieving positive outcomes, while offering a comfortable setting that revolves around you.
Dogus IVF Center has been founded initially as a Gynecology Clinic offering Gynecological and Pregnancy healthcare services . In 2005  TRNC has accredited the name of Dogus Hospital to our premises and in 2006 has been accredited IVF center. Although we are specialized in assisted fertilization we offer services for female patients on gynecological issues.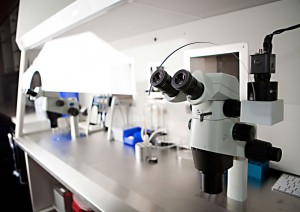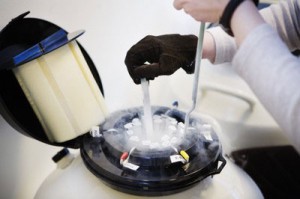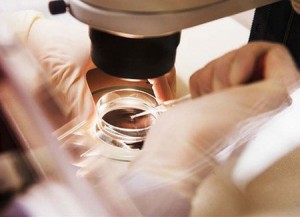 At Dogus IVF Center we offer normal IVF, but additionally we also offer egg donation, sperm donation, gender selection (PGD) and cryoconservation treatments under ethical guidelines in a very high quality environment.
Cyprus IVF and donation center has been chosen by many patients due to our high success rates as well as low costs. We are proud of providing services since 23 years.