Located in Nicosia, North Cyprus, DOGUS IVF CENTER has over 29 years of experience in providing first-class health care to patients from all over the world. Established by Dr. Şevket ALPTÜRK in 1992, our team of certified fertility specialists excels in achieving positive outcomes, while offering a comfortable setting that revolves around you.
DOGUS IVF Center has been founded initially as a Gynecology Clinic offering Gynecological and Pregnancy healthcare services . In 2005  TRNC has accredited the name of Dogus Fertility Hospital to our premises and in 2006 has been accredited IVF center. Although we are specialized in assisted fertilization we offer services for female patients on gynecological issues.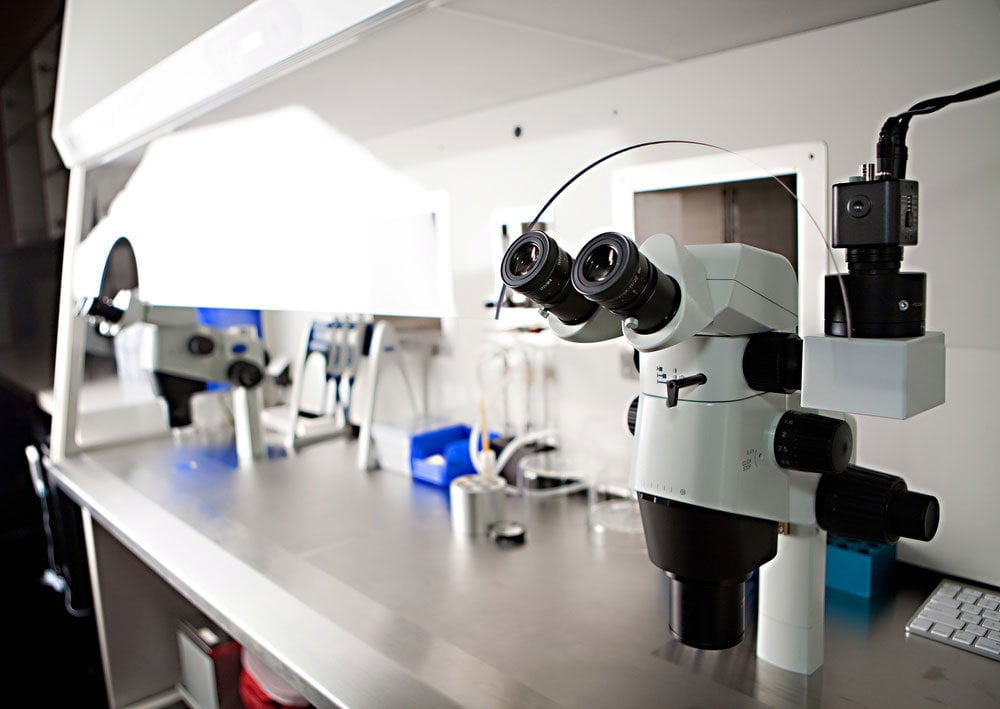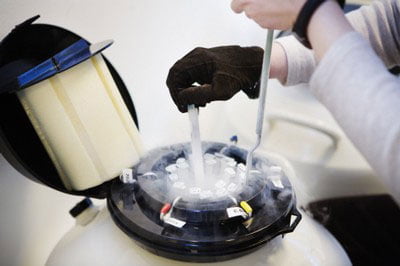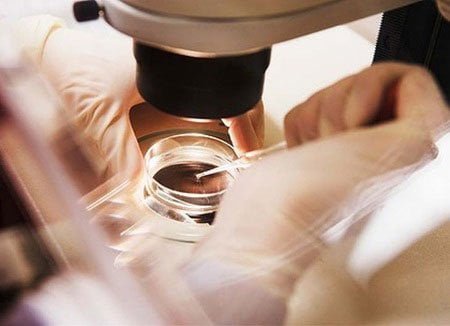 Dogus IVF Center
Vaccination, IVF, Tandem Cycle (Egg Supplementation), Egg donation, Sperm donation, Embryo donation, Preimplantation Genetic Diagnosis (PGD), Surrogacy, Egg freezing and Fetal Reduction treatments in the center, within the framework of ethical rules, meet your medical and spiritual needs at the highest quality. It is done successfully without any waiting period.
The newest methods used in IVF treatments in our embryology laboratory, where state of the art devices are used; EmbryoGlue, IMSI, Micro Chip Technique, Calcium Ionophore and MikroSort techniques are used.
In our Genetics Laboratory, we perform PGT-A, PGT-M, NGS, comprehensive screening with CGT test for egg donors, ERA test to measure Endometrium receptivity, and Pre-Natal Tests (Fetal DNA Screening) for our pregnant patients.
Best IVF Center in Cyprus
Dogus IVF Center; It is shown as the most preferred reference IVF center in Cyprus in terms of service quality, price policy for treatments, patient satisfaction and pregnancy success rates, as well as the number of couples it treats. It is the best in vitro fertilization center in Cyprus with its highly experienced doctors, large staff, international translators trained in IVF, special IVF coordinators who take care of patients, a fully equipped embryology laboratory and its own genetic laboratory.